About Me
Why, Hello There!
I'm Lewis Jorstad, an editor, author, and story nerd who teaches up-and-coming writers the skills they need to write their dream novels.
If you only know two things about me, it should probably be this… One, I care deeply about how stories affect our world (if you ever want to hear me rant about the link between storytelling and history, hit me up). And, two, I'm a very stubborn person.
After years of dabbling in fiction writing, I finally started to take my own novels seriously, only to realize just how rough they actually were. Rather than give up though, I spent the next decade learning everything I could about the art of storytelling. Though it took countless hours, lots of trial and error, and plenty of writer's block, I became well-versed in the methods that create riveting, publishable novels—so much so that I now teach others what I've learned!
Through all of this, I came to accept an important truth: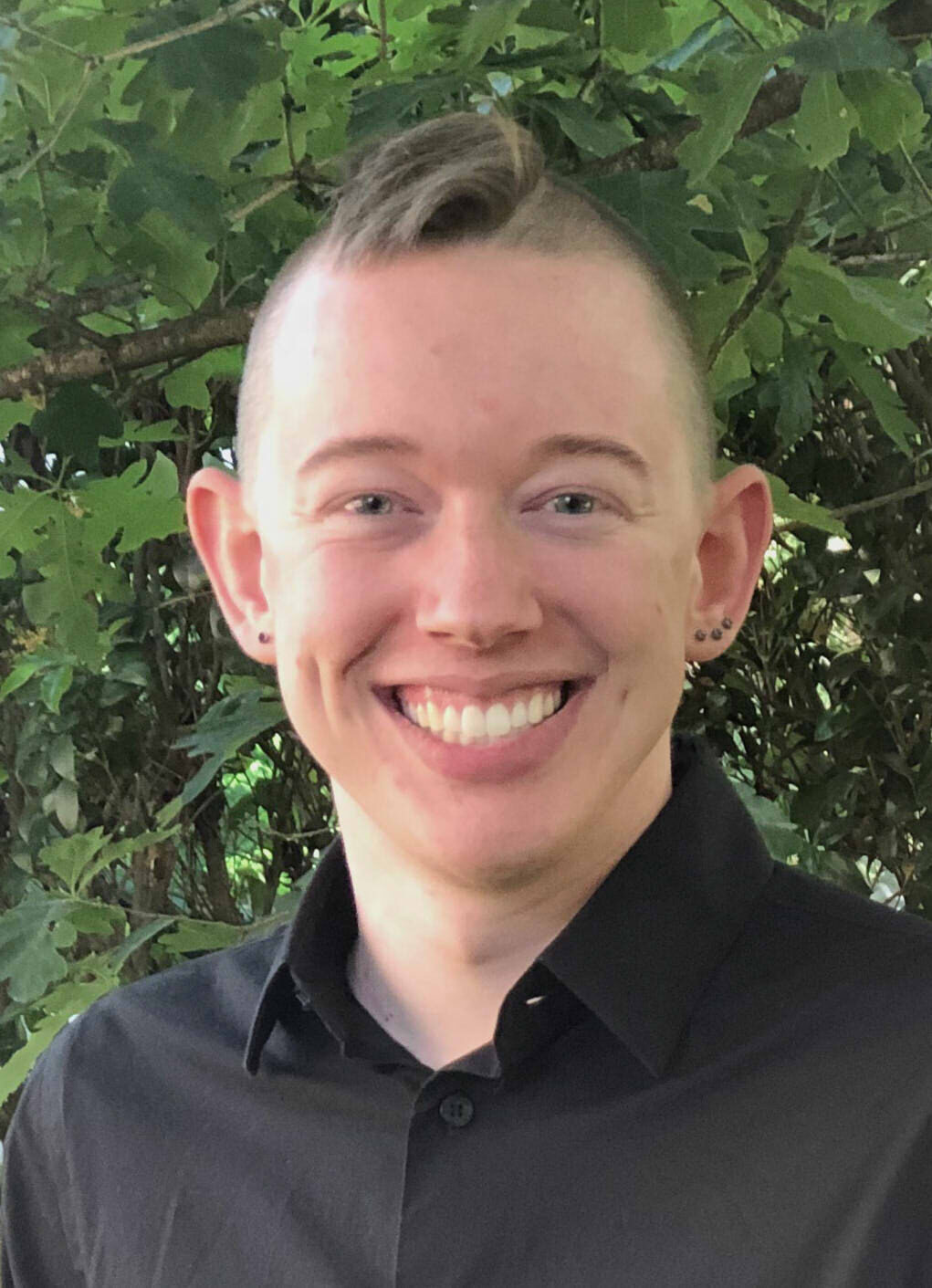 Everyone has a story worth telling, if only they had the tools to tell it.
That's where The Novel Smithy comes in. Through this site, I aim to equip you with the tools you need to translate the story in your head into words on the page, without spending years learning to write the hard way. From ebooks to articles, workbooks, and everything in between, I'm here to help you go from first idea to finished draft!
How Can I Help?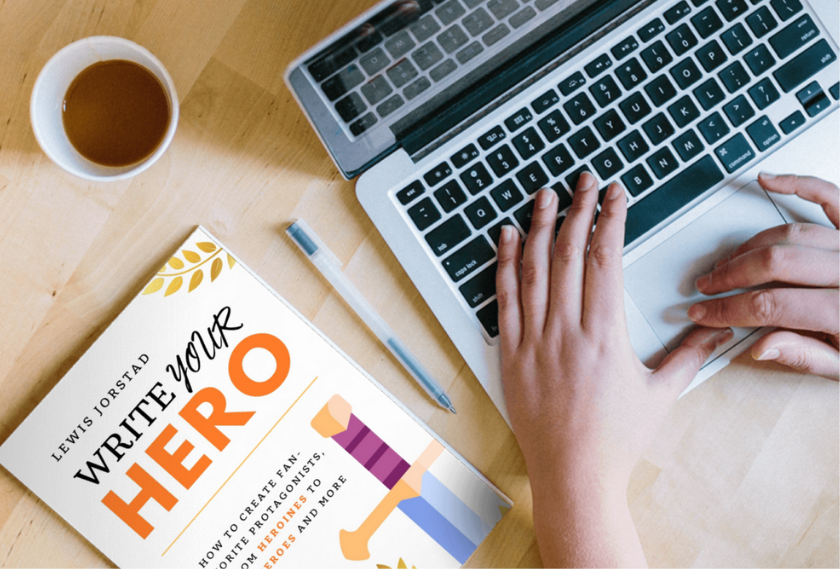 My Book Children
No matter what you want to learn, I have a book that can help! From outlining to character creation and more, these books are a great starting place for honing your writing craft.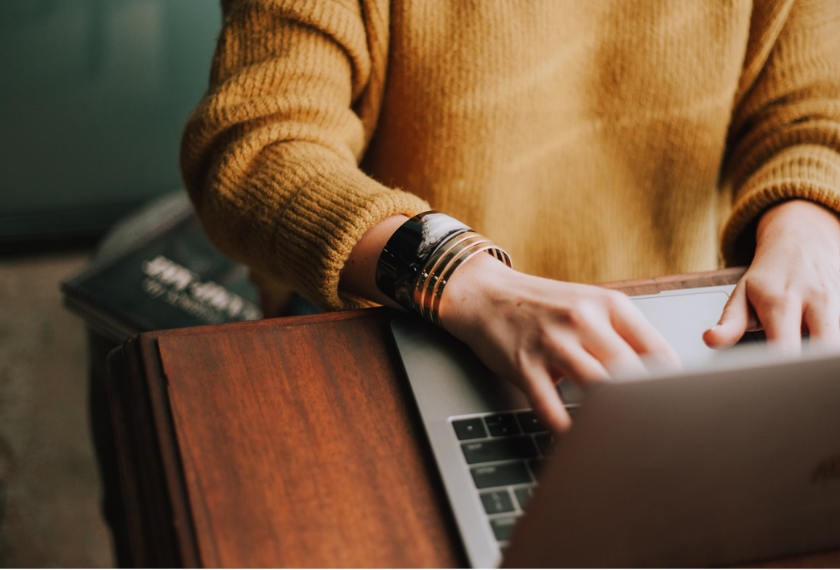 One-On-One Support
I offer a variety of one-on-one services, from book coaching to developmental editing. If you're looking to take your novel to the next level, I'd love to learn more about your story!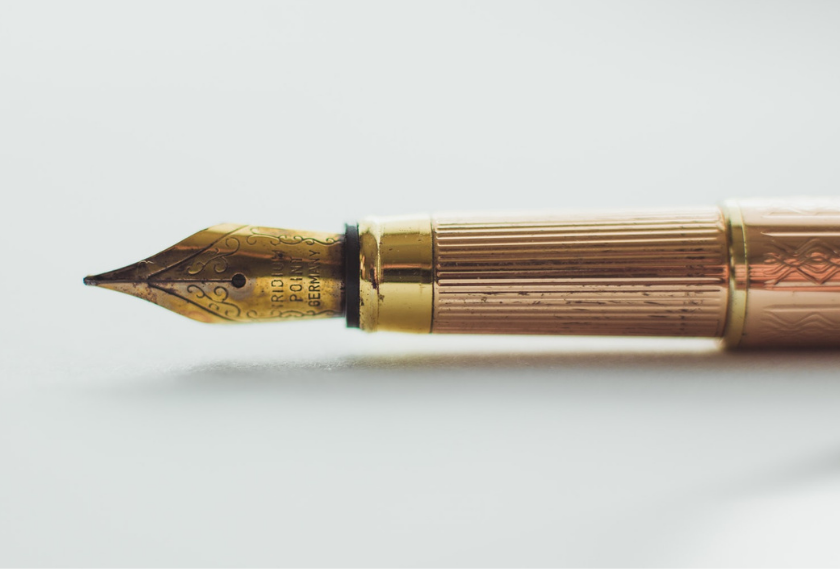 The Resource Library
Alongside The Novel Smithy's blog, I also run a free resource library full of workbooks, guides, and other helpful tools for up-and-coming writers. All you need is a valid email address to join.
What Writers Have to Say
"I worked with Lewis on the (extremely) rough draft of my fiction novel. He was very inquisitive and insightful when it came to fully understanding where I wanted to go with the story. He helped me develop my ideas and gave me lots of great feedback in regards to the structure, genre, and plot of the piece. Lewis was kind, thoughtful, and wonderful to work with…" – Alyssa H.
"My author voice is meandering and lyrical, reveling in details. Lewis encouraged me to embrace the heart of my voice while girding it with structural sense… I have been published by four literary magazines since our work together!" – Jenni M.
A Few Fun Facts…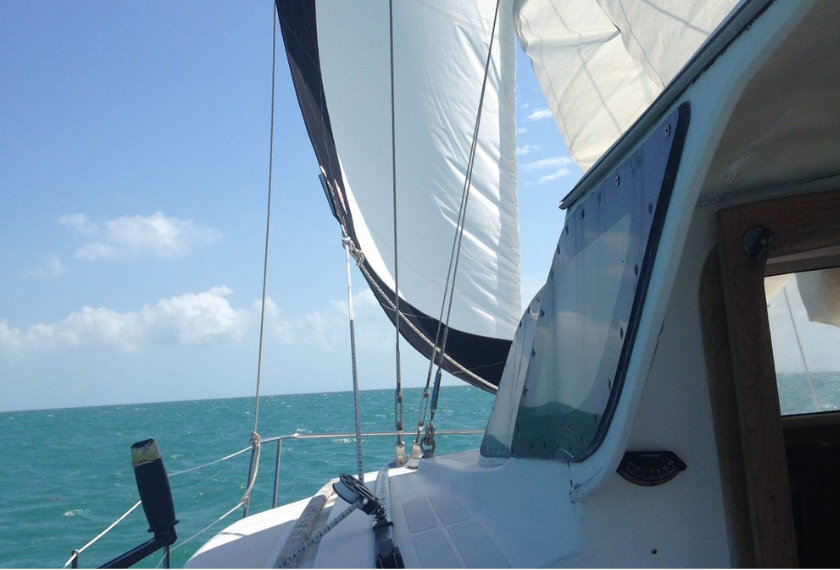 A Salty Sailor
Believe it or not, I actually live aboard a 34' sailing catamaran! Her name is Scotch Bonnet, and she's a creaky old grandmother. She's older than both my partner and I, but she keeps us safe and (mostly) dry, so we don't complain too much.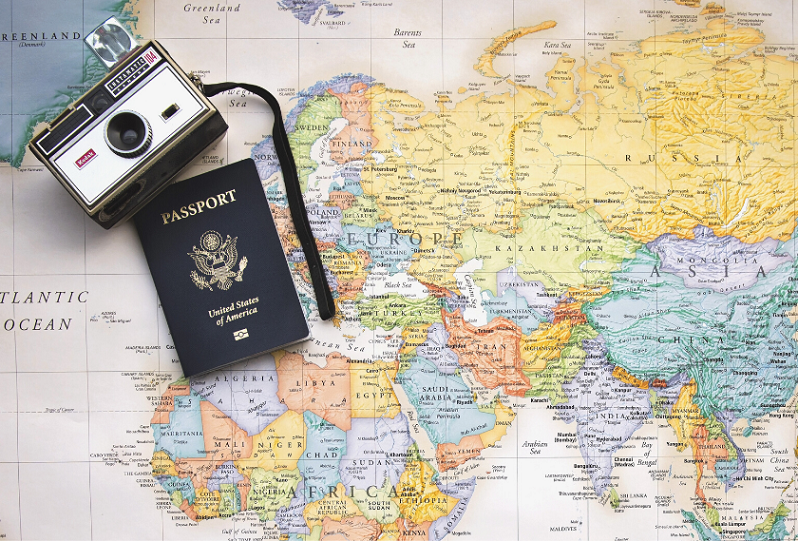 A Big Old Nerd
I nerd out about a lot of things, but for the most part, I'm into history—so much so I got two degrees in it—animated movies, video games, and minimalism. I dream of traveling the world with a single backpack, if only my game collection would fit.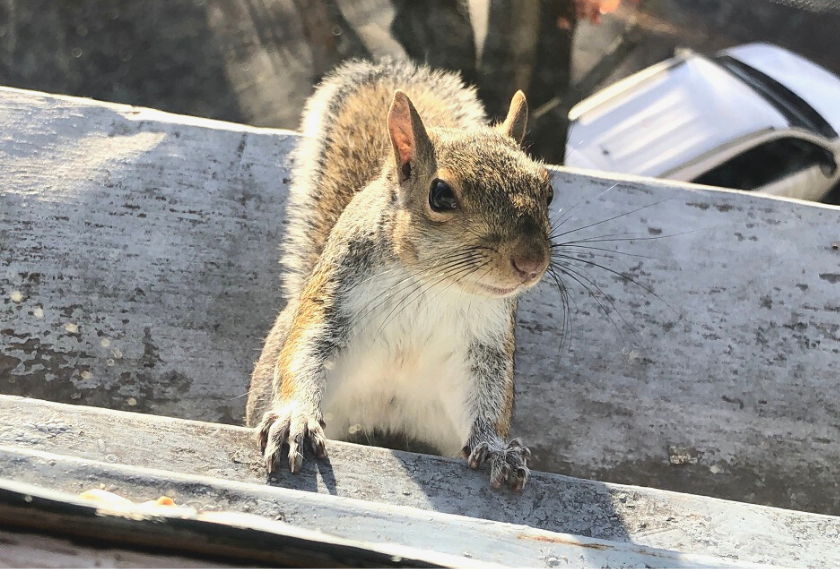 A Squirrel Named Tom
While we've since said goodbye to Tom after moving out of our apartment, he was perhaps the best pet I've ever had. He would tap on our window each morning in exchange for trail mix, and liked to throw orange rinds at passersby. I miss him daily.
Want to Get in Touch?
Though my friends insist the world communicates via Twitter, the best way to get in touch with me is still over email. Barring occasional days off, I usually respond within 2-3 business days.
(You're still welcome to follow me on social media though 😉 –> Pinterest, Twitter, Instagram)