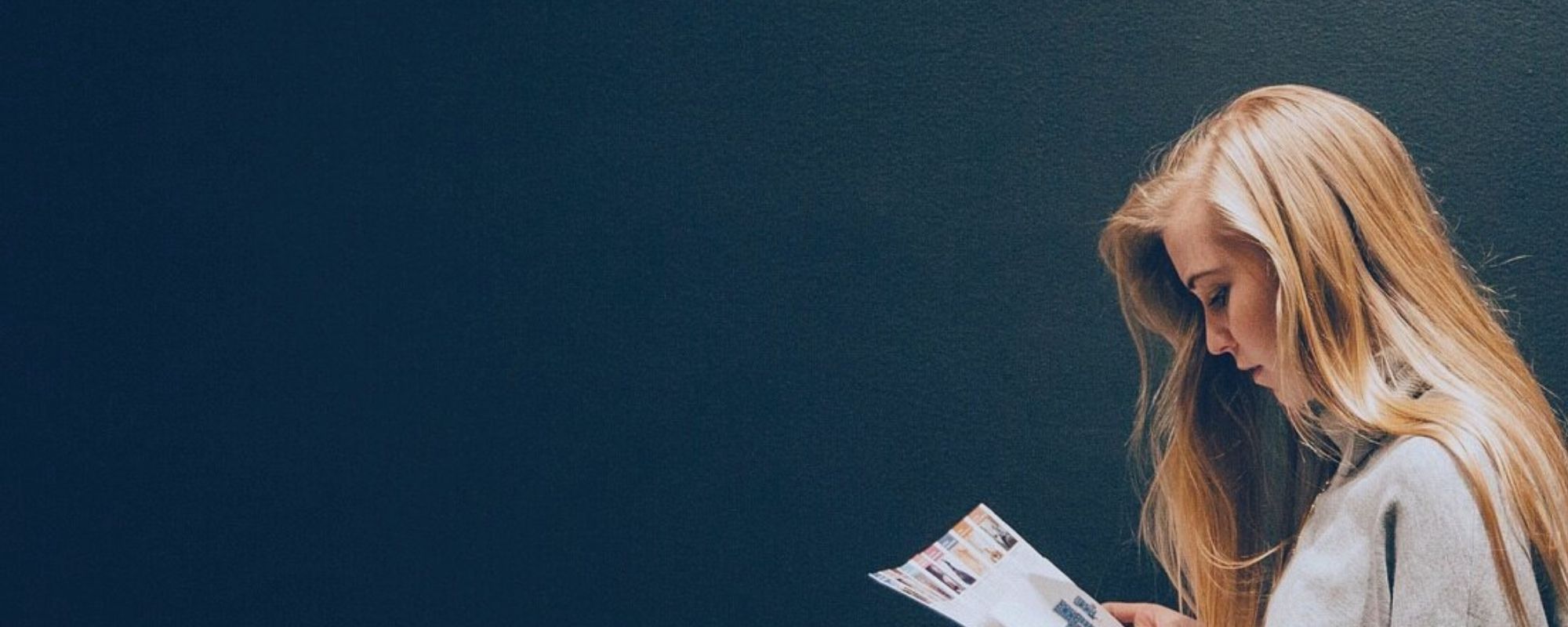 Build Your Writing Toolkit.
What's Your Story?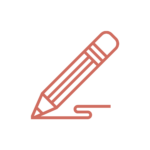 I'm curious about what this site has to offer.
You're in luck! The Novel Smithy has grown a lot since its inception, so it now has a handy "Start Here" page. Use this to browse our most popular resources, writing tools, articles, and more.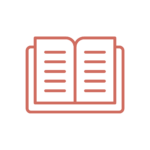 I'm looking to develop my writing skills.
Whether you want to build stronger characters, craft a riveting plot, or plan your next novel, I can help! You can check out my bestselling writing craft books and workbooks here.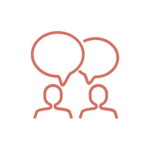 I want to ask you a question about writing.
One of my favorite parts of this job is working one-on-one with writers. So, don't hesitate to reach out! I typically respond to emails in just a few days (and yes, I actually do respond).
Join the Library
Dive into writing with The Novel Smithy's free Resource Library, a collection of writing workbooks, guides, and other helpful tools designed to take you from first idea to finished draft!
Latest From the Blog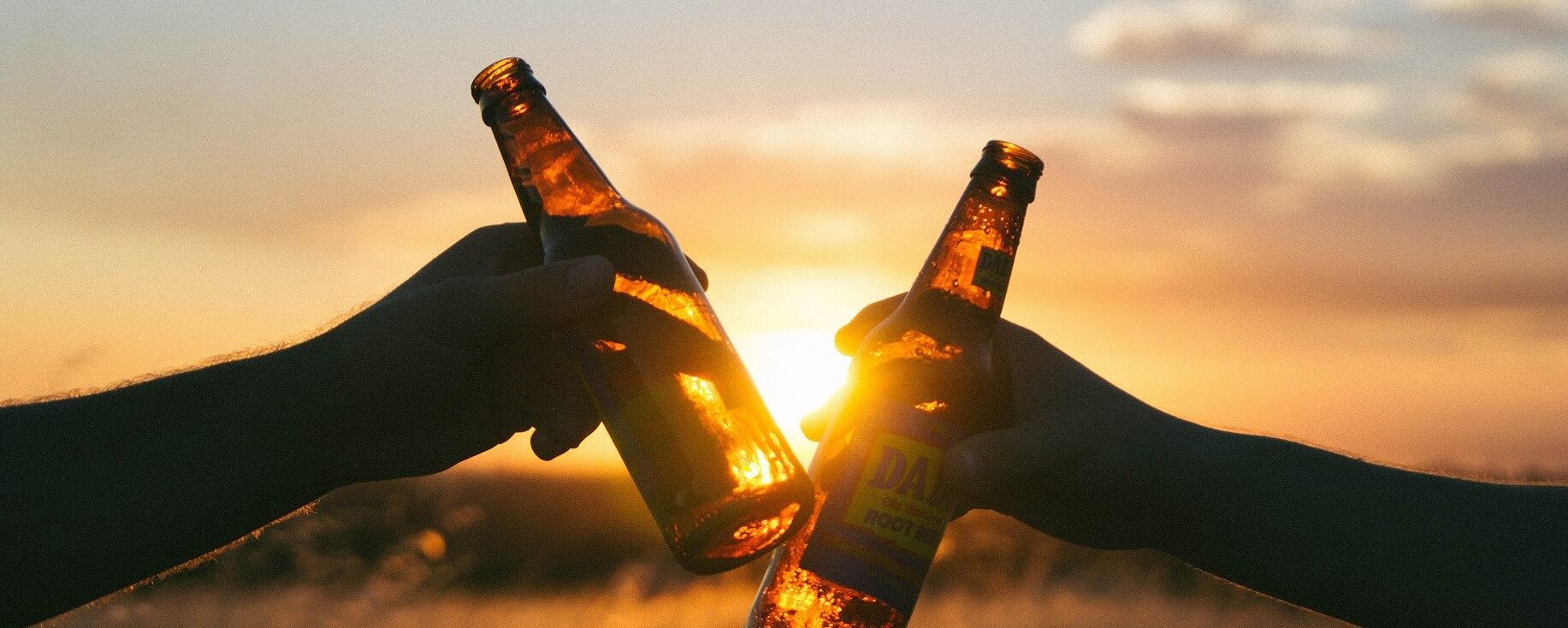 3 Ways to Find a Thriving Writing Community
Many writers work alone—but should they? Though writing a novel is often a solitary endeavor, the truth is that every writer needs a writing community. This community is there to hold you accountable, encourage you to grow, and provide support […]
Read More

of: 3 Ways to Find a Thriving Writing Community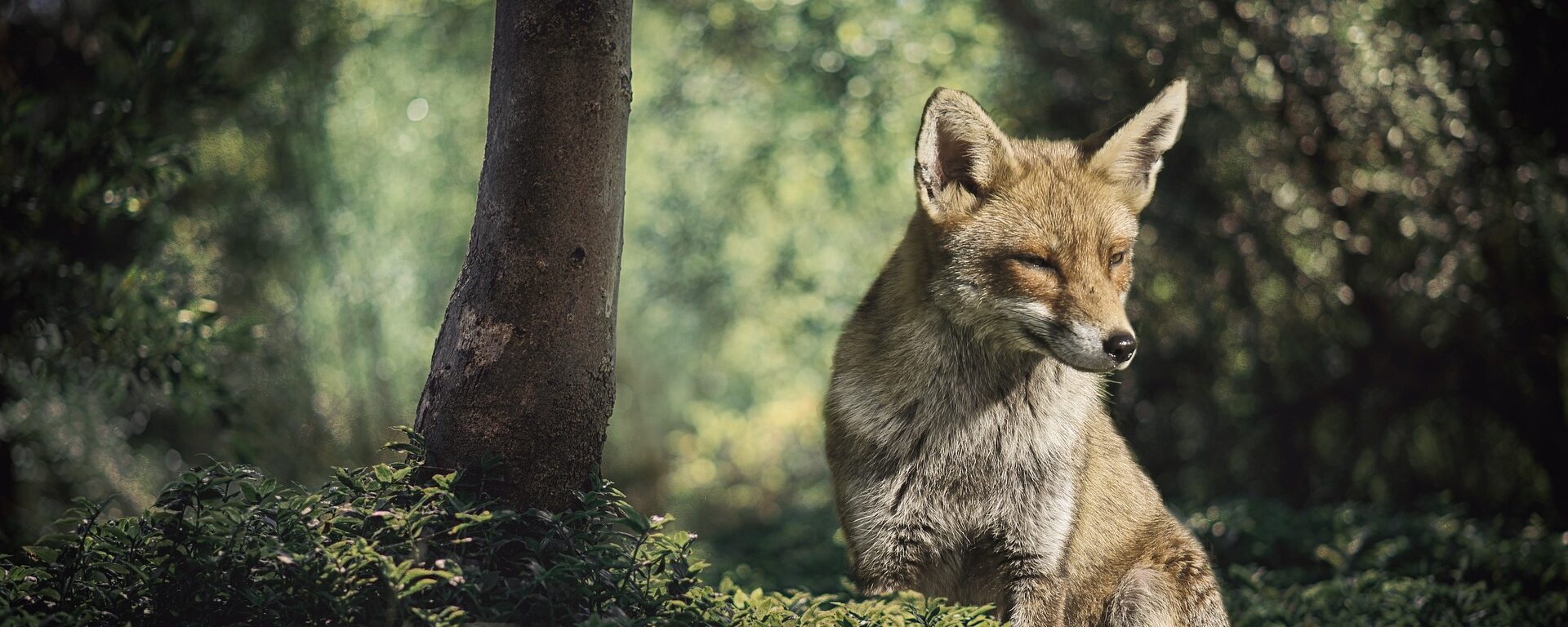 How to Write an Anti-Hero Readers Will Adore
Anti-heroes are a feature in nearly every genre. From rough romantic leads to swarmy space pirates, the best anti-hero strikes a delicate balance between smug, sarcastic villain and genuine hero. This isn't always easy to pull off, but when you […]
Read More

of: How to Write an Anti-Hero Readers Will Adore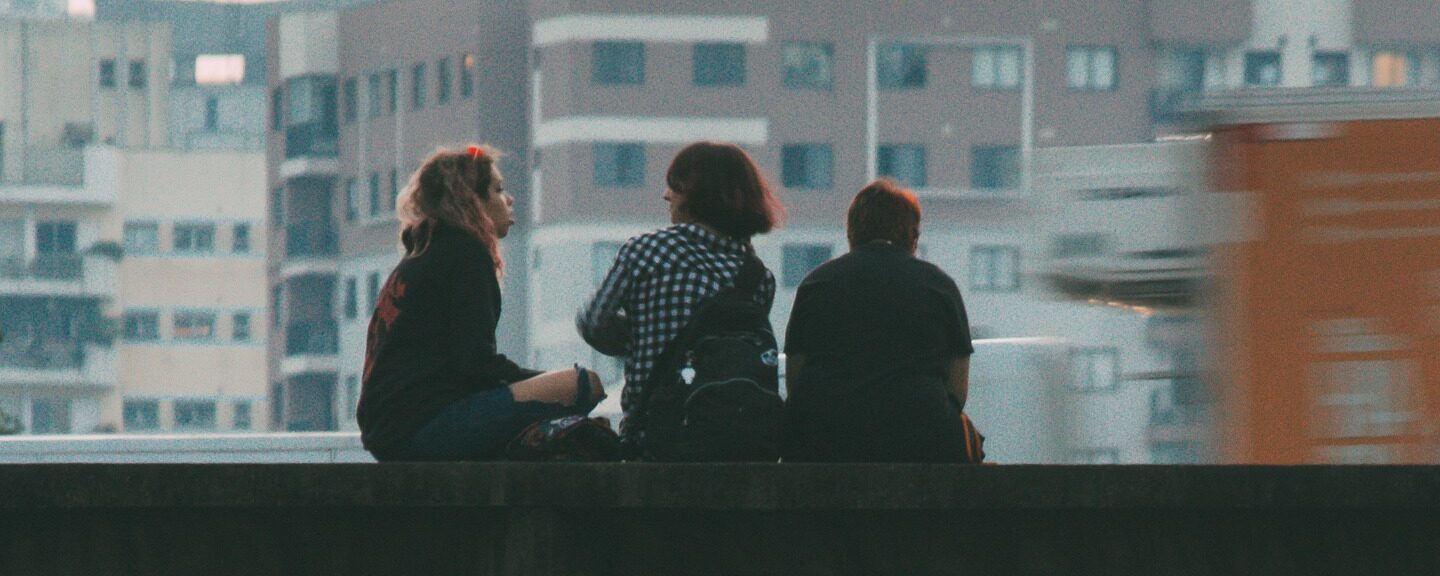 How to Write Non-Romantic Relationships
Nothing against romance—it's just not all there is. Romance is a common story element and often an expected one. However, we shouldn't feel like romance is a requirement. There can be great value in writing stories with no romance at […]
Read More

of: How to Write Non-Romantic Relationships
Don't see what you're looking for? --> Browse the Archives
It's Nice to Meet You!
I'm Lewis Jorstad, a developmental editor, writing craft author, and the founder of The Novel Smithy.
In my normal life, I'm a lover of videogames and travel, as well as the steward of a very creaky sailboat. When I'm not working on stories of my own, I spend my time teaching up-and-coming writers the skills they need to write their dream novels.
It's great to meet you! 👋😁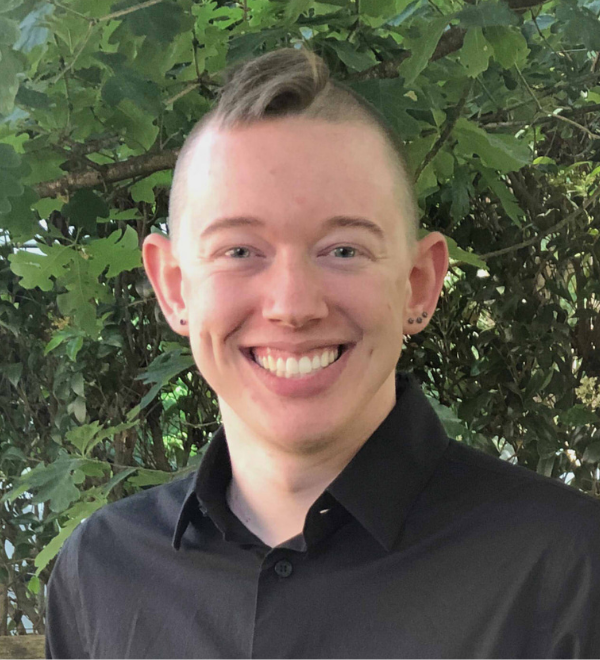 "I loved Lewis' style of teaching. It's warm, friendly and accessible to anyone at any point in their novel writing journey." – Jennifer N.