Editor on Retainer
Want ongoing support from a dedicated cheerleader?
Writing can be an isolating experience—but it doesn't have to be. For clients I've worked with before, I offer the option to hire me on retainer. This means we work together on a monthly basis, guaranteeing you a slot in my editing schedule, weekly review of your latest draft, feedback via email, and bi-monthly coaching calls.
This is perfect for writers who:
Need someone to hold them accountable to their writing goals
Are rapid releasing short stories, flash fiction, or novellas
Want help developing a consistent writing practice
Or are struggling to navigate the drafting, editing, or publishing process
Of all my services, this one is the most customizable. No matter what you need help with, I'll be there to cheer you on!
Not Currently Accepting New Clients for This Service –> Join the Waitlist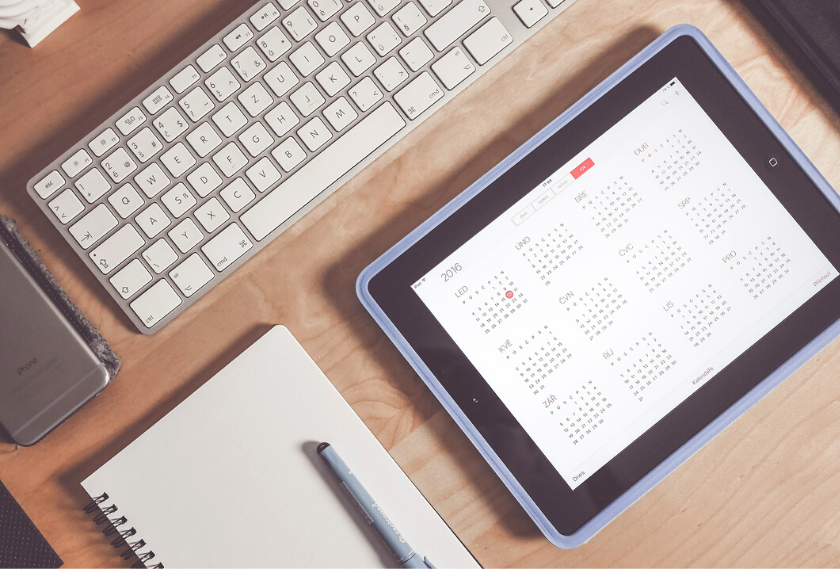 Weekly Accountability
It's hard to stick to your writing goals—which is why I'm here to keep you moving forward! Depending on your needs, I'll send weekly reminders and encouragement to hold you accountable.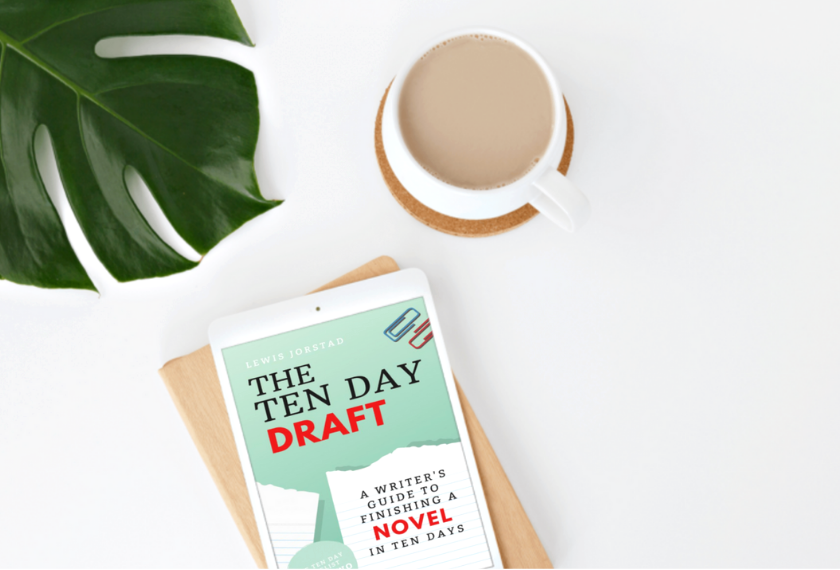 Regular Feedback
One of the best ways to grow your writing skills is to receive regular feedback. By hiring me on retainer, I'll always be on hand to review your latest work and steer you in the right direction.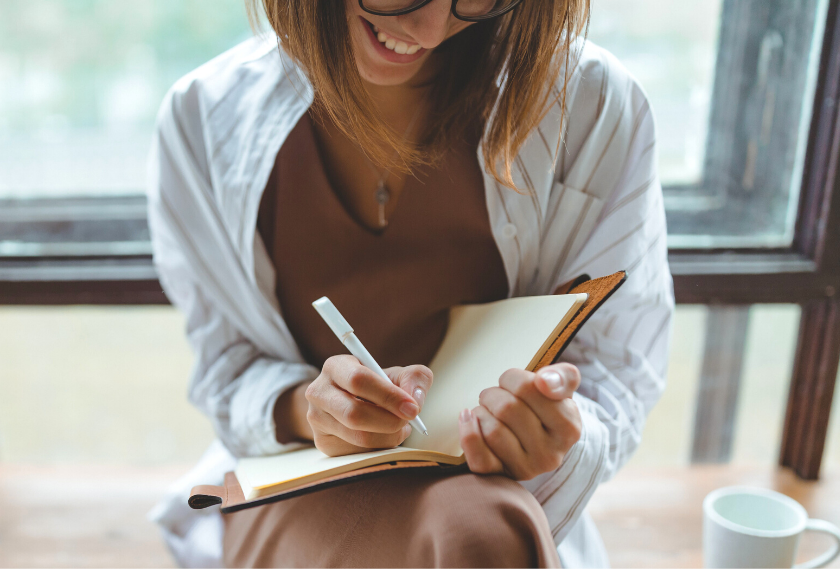 One-On-One Support
If you have a pressing question or are stuck on a tricky part of your story, don't worry! I'm only a quick email away, ready and waiting to help you tackle the toughest parts of the writing process.
What Writers Have to Say
"I really liked that [Lewis] didn't throw out a bunch of… ideas that could end up confusing me, but instead worked off of the ideas I already had and figured out ways to make them work and make them better." – Kelsey B.
Program Details
Hiring me on retainer means you'll get a guaranteed spot in my editing calendar and won't have to wait for my schedule to open up to new clients. This is great if you need ongoing support or a lot of stories edited in quick succession.
When you sign up for this service, we'll work together to decide on a word count and schedule that best fits your needs. You'll also let me know your current goals as a writer, so I can ensure I'm helping you meet them. From there, we'll begin! Each week, I'll be available to ask questions, hold you accountable, and guide you through the writing process.
Price: $500 – $2,500 per month (depending on word count, your budget, and other factors)

Duration: This service is booked per month, for as long as you need it

Details: I'll review a set number of words each week (anywhere from 5-15k) and we'll have regular coaching calls to discuss your progress. I'll also provide ongoing support via email.
Join the Waitlist
At this time, I am not accepting new clients for this service. If you'd like to be notified via email when I begin booking, join the waitlist below. This does not guarantee you a slot in my schedule—however, it does mean you'll be the first to hear about any availability.
Frequently Asked Questions
There are a few questions that always come up when I mention my editing services—so, here are answers to the most common ones. If you have any questions that aren't answered here, feel free to get in touch through my contact page.
What's the point of hiring an editor on retainer?
Rather than having to wait for an opening in my editing schedule (which usually happens about twice a year), hiring me on retainer gives you a lot more flexibility. If you're looking for weekly accountability and frequent feedback, this is a great option. You might also consider this service if you're using a rapid release schedule and need a lot of stories edited in quick succession.
Why is this service limited to previous clients?
Unlike my book coaching programs (or even my developmental editing service), hiring me on retainer is a lot less structured—it's up to you exactly what this experience will look like. Because of that, this service is limited to writers I've already developed a relationship with. This ensures I can provide the best experience possible.
What is developmental editing?
Developmental editing (also called content, structural, or story editing) is all about analyzing and strengthening the main elements of your story. This includes things like your plot, characters, pacing, worldbuilding, and genre. Since I'm a developmental editor by trade, I'll focus on these big-picture issues when reviewing your novel, though I am happy to advise you on other parts of the writing process as well.
How long will it take to review my writing each week and provide feedback?
Depending on how many words you'd like me to review, my usual turnaround time is 3-4 business days. If you have a specific schedule in mind, I'd be happy to discuss it.
Do you offer payment plans?
Unfortunately, because of the nature of an "on retainer" relationship, I'm limited in the payment options I can offer. At this time, I only offer upfront (once a month) or bi-monthly (once every two weeks) payment plans.
Will I have to sign a contract before we get started?
Yes—this will lay out what we can each expect from the editing process, along with any responsibilities or deadlines related to the project. You'll receive this contract after we've met, discussed your needs, and agreed to work together.