Developmental Editing
Looking to get a second set of eyes on your novel?
Getting feedback from a professional editor is by far the fastest way to improve your story—as well as your writing skills! As a developmental editor, I'll pull apart your manuscript and identify all the ways you can take your novel to the next level.
This is perfect for writers who:
Want help identifying the weaknesses in their draft
Need to strengthen big-picture elements like their plot, cast, genre, and pacing
Are looking for advice to improve their writing craft
Or are preparing to approach agents or begin self-publishing
If you're ready to take the next step on your writing journey, this is the perfect service for you. I can't wait to get to know your story!
Not Currently Accepting New Clients for This Service –> Join the Waitlist
A Fresh Perspective
It's hard to fix the weaknesses in your novel on your own. That's why I'm here to provide a professional perspective and detailed feedback, ensuring you have everything you need to make your story shine!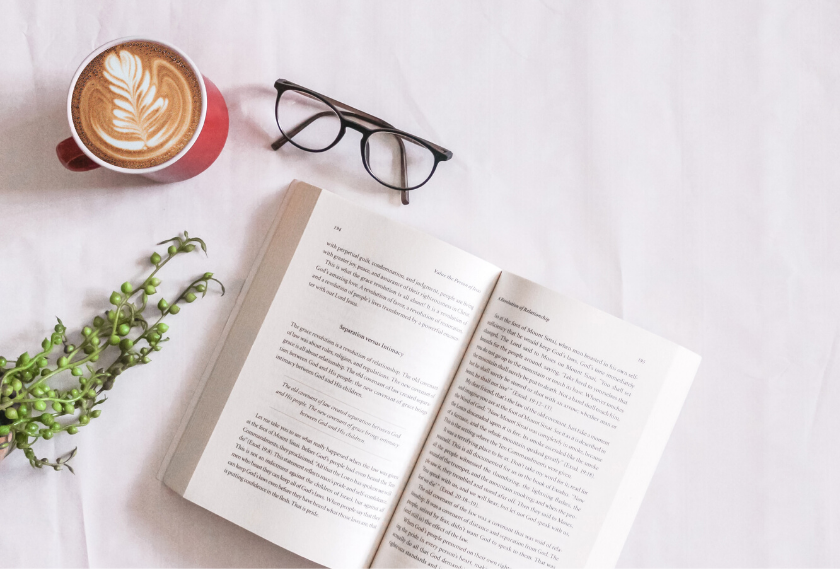 Critique & Encouragement
Constructive criticism is the bulk of my job—but that doesn't mean you don't deserve some encouragement too! Alongside critiquing your draft, I won't hesitate to tell you when you've done something well.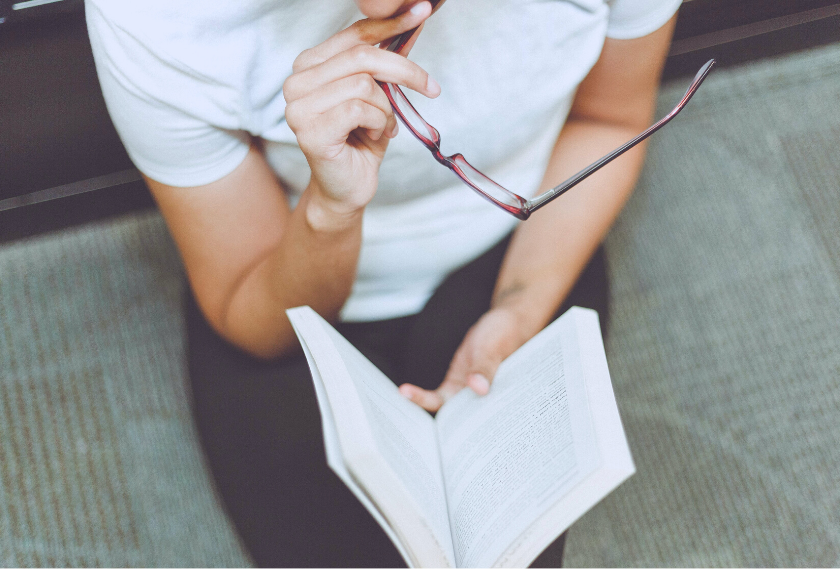 Personalized Support
Every novel is different, and every writer is different too. No matter what your vision for your story is, my job is to honor it, ensuring your final novel is something you can truly be proud of.
What Writers Have to Say
"My author voice is meandering and lyrical, reveling in details. Lewis encouraged me to embrace the heart of my voice while girding it with structural sense… I have been published by four literary magazines since our work together!" – Jenni M.
"I worked with Lewis on the (extremely) rough draft of my fiction novel. He was very inquisitive and insightful when it came to fully understanding where I wanted to go with the story. He helped me develop my ideas and gave me lots of great feedback in regards to the structure, genre, and plot of the piece. Lewis was kind, thoughtful, and wonderful to work with…" – Alyssa H.
Program Details
A developmental edit is all about analyzing and strengthening the big-picture structure of your novel. This is great if you're ready to take your manuscript to the next level before approaching agents or diving into self-publishing.
When you sign up for this service, we'll meet to discuss your schedule, your concerns with your current draft, and your goals as a writer. Then, I'll begin reviewing your draft! After a few weeks, multiple rounds of reading, and plenty of note-taking, I'll write up a personalized editorial letter outlining my tips for improving your novel.
Price: $0.03 per word (minimum of 20k words)

Duration: This service is booked on a per project basis

Details: We'll meet to discuss your needs, after which I'll begin reviewing your manuscript. As I go, I'll provide in-line comments before organizing all of my feedback in a detailed editorial letter. Finally, we'll meet one more time to plan your next steps.
Join the Program
At this time, I am not accepting new clients for this service. If you'd like to be notified via email when I begin booking, join the waitlist below. This does not guarantee you a slot in my schedule—however, it does mean you'll be the first to know about any availability.
Frequently Asked Questions
There are a few questions that always come up when I mention my editing services—so, here are answers to the most common ones. If you have any questions that aren't answered here, feel free to get in touch through my contact page.
How is developmental editing different from copy or line editing?
Developmental editing (also called content, structural, or story editing) is all about revising the big-picture elements of your story. This includes things like your plot, characters, pacing, worldbuilding, and genre. In contrast, copy or line editing is all about prose. A copy editor will fix things like sentence structure, clarity, and authorial voice. Typically, you'll want to work with a developmental editor before sending your novel out for copy editing.
What will I receive at the end of this process?
Once I've finished reviewing your draft, you'll receive your manuscript with my in-line comments, as well as a comprehensive editorial letter. This letter will cover seven categories:
Reader Experience
Plot Structure
Character Development
Pacing
Worldbuilding
Authorial Voice
Client Goals
For each of these categories, I'll provide detailed feedback, advice for your next steps, and resources to help you move forward. We'll also have a follow-up meeting to discuss your novel.
How long does developmental editing usually take?
This is a difficult question to answer, because it's highly dependent on both the length of your manuscript and my current schedule. Typically, I would expect at least one month between when you send me your manuscript and when you receive my feedback. If you have a specific deadline in mind, make sure to get in touch sooner rather than later!
Do you offer payment plans?
I know developmental editing can be a big investment, so I'm happy to discuss payment options before we begin working together. Typically, I charge half of the editing fee upfront, and half upon completion of my review. If this is prohibitive for you, let me know in the sign-up form above and we'll develop a plan that fits your needs.
Can you guarantee you'll finish reviewing my draft by _____ date?
It depends on your timeline—see my previous answer about how long developmental editing takes. If you need your manuscript back faster than my standard turnaround time, I'm happy to discuss an accelerated schedule. You can make a note of this in the sign-up form above.
Will I have to sign a contract before we get started?
Yes—this will lay out what we can each expect from the editing process, along with any responsibilities or deadlines related to the project. You'll receive this contract after we've met, discussed your needs, and agreed to work together.
What if I need more help after you finish reviewing my manuscript?
While I strive to provide as much guidance as possible when editing your novel, I also know you might want additional support at a later date. If this is the case, you have a few options:
Standalone Consultation: If you have a specific issue you're struggling with, I'd be happy to schedule a time to discuss the problem, brainstorm solutions, and plan your next steps. Standalone consultations are $70/hour and include up to 5k words of review.
Manuscript Evaluation: A manuscript evaluation is an abbreviated version of a developmental edit. We'll agree on a section of your manuscript for me to review and I'll identify big-picture issues like plot holes, poor pacing, or inconsistent characterization. I'll write up a short report with my recommendations, and we'll meet to discuss my feedback. Pricing for manuscript evaluations varies depending on length.
Further Editing: If you'd like me to perform another full round of developmental editing on your manuscript, I do offer discounted rates for previous clients. Get in touch with me directly to discuss this option.
Editor on Retainer: Finally, I also offer the option to hire me on retainer. You can read more about that here.
Please note that these options are limited to writers I've already worked with in the past—this helps ensure I can provide the best support possible. If you have any questions, don't hesitate to reach out to me directly.