Plan + Prepare – Book Coaching
Sick of your stories getting stuck?
Writing a novel involves a lot of moving parts—which is why having a solid outline is so important. In my Plan + Prepare book coaching program, we'll work together to discover your vision for your novel, flesh out your ideas, and ensure your story has everything it needs to succeed.
This is perfect for writers who:
Aren't sure how to turn their ideas into a fully-fledged story
Want to plan their novel before they begin writing
Need help crafting their characters, plot, or worldbuilding
Or are stuck halfway through their novel
By the time we're finished, you'll have an in-depth outline ready to guide you from first idea to finished draft!
Not Currently Accepting New Clients for This Service –> Join the Waitlist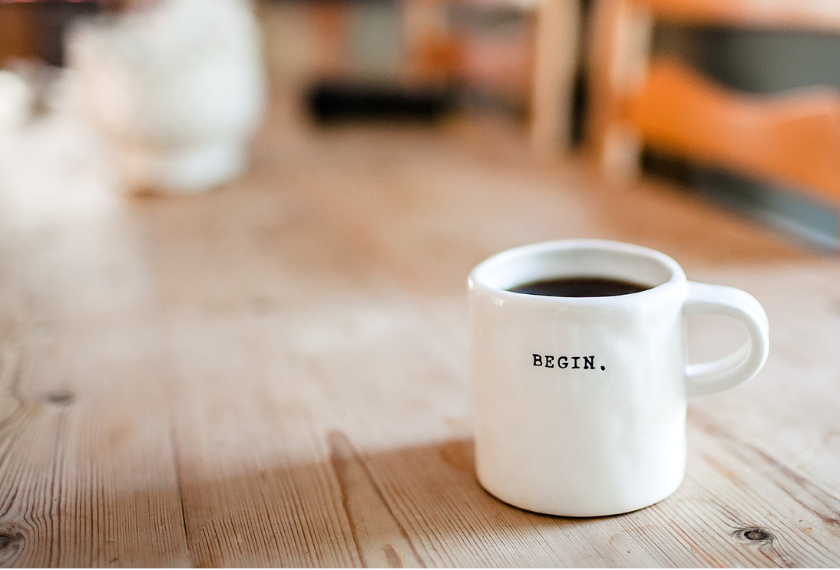 A Structured Process
Rather than jumping into your first draft without a plan, I'll help you tackle each stage of outlining your novel in order. From now on, you can repeat this process for every novel you write—not just this one!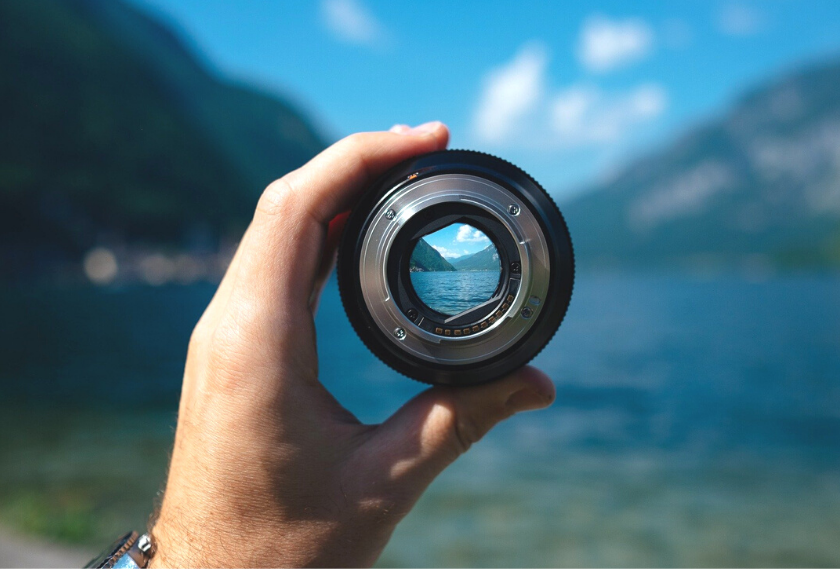 Regular Feedback
One of the best ways to grow your writing skills is to receive regular feedback. As part of this book coaching program, I'll always be on hand to review your latest work and steer you in the right direction.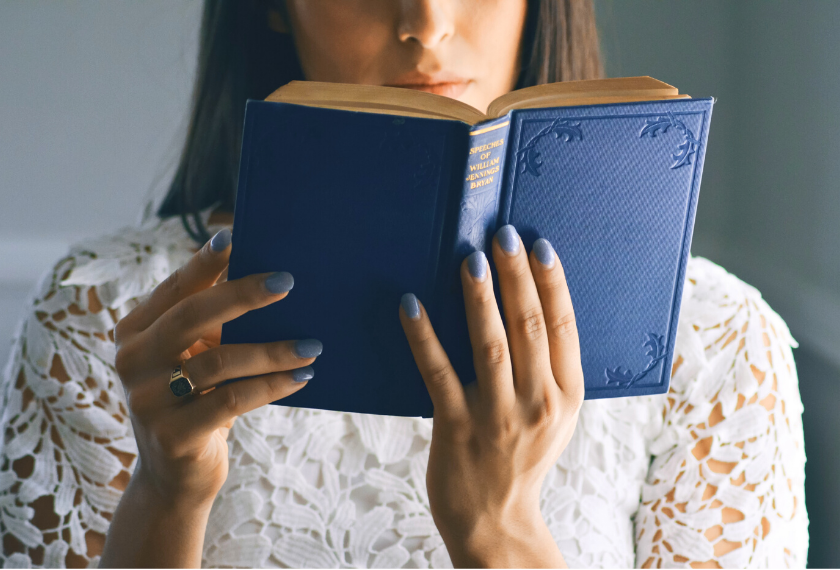 One-On-One Support
If you have a pressing question or are stuck on a tricky part of your story, don't worry! I'm only a quick email away, ready and waiting to help you tackle the toughest parts of the writing process.
What Writers Have to Say
"I loved Lewis' style of teaching; it's warm, friendly and accessible to anyone at any point in their novel writing journey." – Jennifer N.
"I was very confused as to where my story was going. I knew what I wanted to happen, but I didn't know where to start or how to cohesively form a story. Lewis helped me expand on the ideas I had and helped me work through what would and wouldn't work! He went above and beyond to make sure all my questions were answered and I was confident moving forward with my story!" – Kelsey B.
Program Details
Outlining your novel is an excellent way to refine your story, while also developing a comprehensive plan to guide you through your first draft. This is great if you're unsure how to translate your ideas into a finished novel, or want to minimize the amount of revisions you need to make down the road.
When you sign up for this program, we'll meet to discuss your vision for your story and your writing goals. We'll then spend seven weeks crafting everything your story needs to succeed, from your cast to your plot, worldbuilding, and even pacing. By the time we're done, you'll have built an in-depth Master Outline—as well as developed a deeper understanding of your novel itself!
Price: $925

Duration: Seven weeks from our first meeting

Details: We'll meet to discuss your goals, before working through a series of prompts and assignments tackling every aspect of your novel. As we go, we'll have regular coaching calls, and I'll provide ongoing support and accountability via email. At the end of the seven weeks, I'll review your new Master Outline, and we'll plan your next steps.
Join the Program
At this time, I am not accepting new clients for this service. If you'd like to be notified via email when I begin booking, join the waitlist below. This does not guarantee you a slot in my schedule—however, it does mean you'll be the first to know about any availability.
Frequently Asked Questions
There are a few questions that always come up when I mention my book coaching programs—so, here are answers to the most common ones. If you have any questions that aren't answered here, feel free to get in touch through my contact page.
What times of day/days of the week are you available for calls and other feedback?
I'm available for coaching calls any time from 10:00AM EST to 4:00PM EST Monday through Friday. If you won't be available during these times, let me know in the sign-up form above and we can discuss an alternative schedule. I'm always happy to accommodate your needs!
In terms of email support, I typically respond within 3-4 hours during the work day, and within one business day if you contact me outside of normal hours.
What if I want to write a series of novels? Will this program still help me?
Yes! If you're planning to write a series, let me know in the sign-up form above. We can discuss a few different options to ensure this program fits your needs.
How much time will I need to dedicate to this program each week?
For my Plan + Prepare book coaching program, you can expect to spend 5-10 hours each week working through assignments and outlining your novel. We'll also have a one hour coaching call each week to discuss your progress.
Do you offer payment plans?
I know book coaching can be a big investment, so I'm happy to discuss payment options before we begin working together. Typically, I charge half of the program fee upfront, and half at the end of the third week. If this is prohibitive for you, let me know in the sign-up form above and we'll develop a plan that fits your needs.
Can I get a refund if the program doesn't work for me?
While I'm confident this book coaching program will be a great experience for you, I also understand that unexpected issues can arise. Because of this, you're welcome to cancel your enrollment within the first week of coaching for a full refund. If you need to cancel after that time, you'll receive a 50% refund. After three weeks of coaching, I do not offer refunds for this program.
Will I have to sign a contract before we get started?
Yes—this will lay out what we can each expect from the book coaching process, along with any responsibilities or deadlines related to the program. You'll receive this contract (along with a detailed information packet) after we've met, discussed your needs, and agreed to work together.
What if I need more help after you finish reviewing my Master Outline?
While I strive to provide as much guidance as possible through my coaching programs, I also know you might want additional support at a later date. If this is the case, you have a few options:
Standalone Consultation: If you have a specific issue you're struggling with, I'd be happy to schedule a time to discuss the problem, brainstorm solutions, and plan your next steps. Standalone consultations are $70/hour and include up to 5k words of review.
Manuscript Evaluation: A manuscript evaluation is an abbreviated version of a developmental edit. We'll agree on a section of your manuscript for me to review and I'll identify big-picture issues like plot holes, poor pacing, or inconsistent characterization. I'll write up a short report with my recommendations, and we'll meet to discuss my feedback. Pricing for manuscript evaluations varies depending on length.
Developmental Editing: If you'd like me to perform a full round of developmental editing on your manuscript, I do offer discounted rates for previous clients. Get in touch with me directly to discuss this option. You can read more about my developmental editing services here.
Editor on Retainer: Finally, I also offer the option to hire me on retainer. You can read more about that here.
Please note that these options are limited to writers I've already worked with in the past—this helps ensure I can provide the best support possible. If you have any questions, don't hesitate to reach out to me directly.