The Ten Day Outline is Here!
Before beginning any journey, you need a plan…
Writing a novel is no different. However, creating an outline that truly supports your novel isn't the easiest task. Its needs to organize your scenes and characters, help you structure your story, and let you experiment with new ideas before you get thousands of words into your manuscript.
That's where The Ten Day Outline comes in! Through a simple ten day challenge, this book guides you in creating an outline built to support every step of your writing journey and, along the way, it'll help you form the foundation you need to write a novel you're proud of.
What is The Ten Day Outline?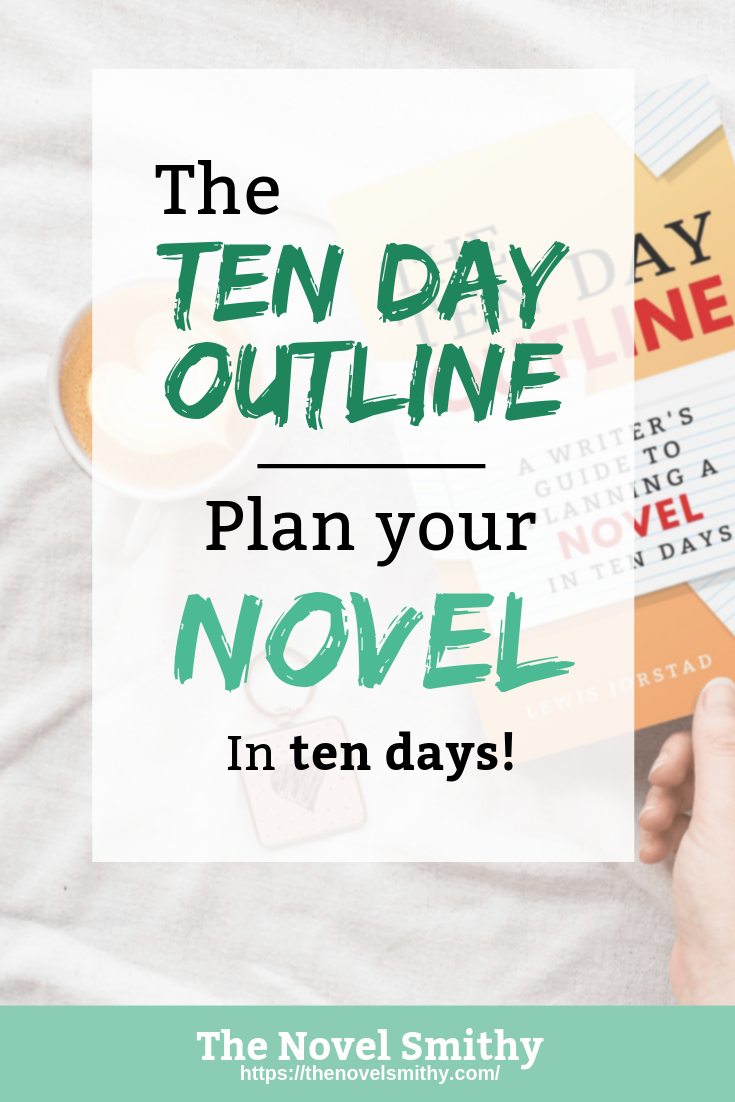 If you've been tuned into the newsletter over the last few months, you'll know that I've talked about this book quite a bit. After six months of testing and iterating on this ten day process, I'm incredibly excited to say the book is finally ready to go out into the world!
The Ten Day Outline is a straightforward guide, but by the end of these ten days you'll have everything you need to write an amazing novel.
Not only will it show you how to strengthen your inspiration, but also how to:
Create scenes and characters.
Weave story structure into your idea.
Mentally and physically prepare for your first draft.
And build an outline that'll be intuitive to use while writing your novel.
The entire challenge was designed to build up to more complex elements of storytelling slowly as well, making it easy for beginners and more advanced writers alike.
If you're up to the challenge, I feel confident the The Ten Day Outline will become a regular part of your writing routine!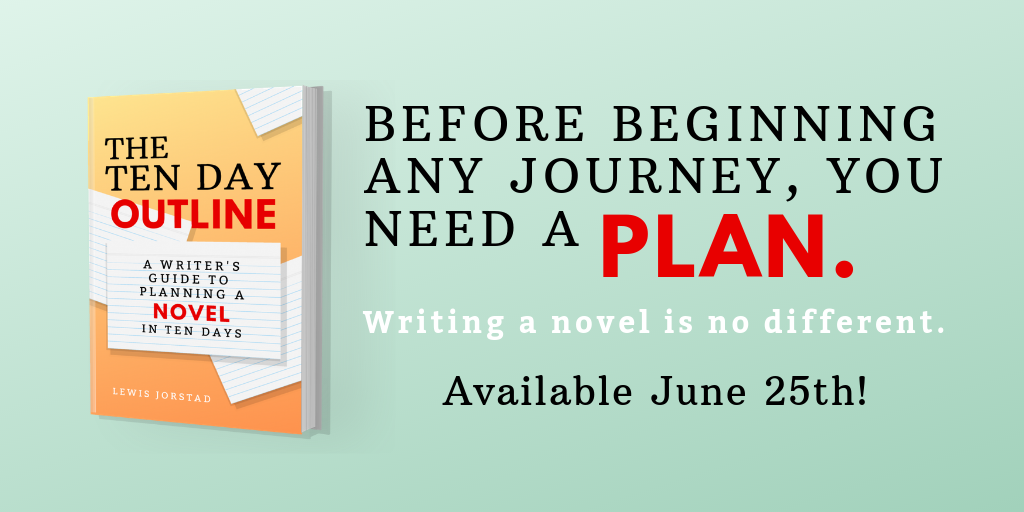 Inside, you'll learn how to:
Strengthen the ideas you have and discover new ones, even when inspiration seems far away
Expand your original idea into a fully fledged story
Develop a fleshed-out cast of characters, without overwhelming yourself with complex formulas and "best-practices"
Apply structure to your story in a way that honors and refines your original idea
Bring it all together in a final Master Outline, designed to guide you through every stage of writing your novel
I hope you'll take a look when the book officially launches on June 25th, 2019! You can also preorder it to get in early on the action, and to get a nice preorder discount.
On June 25th, the price will change from $0.99 to $2.99, so grab one now if you're interested! 🙂
*A Special Giveaway*
Of course, no book launch would be complete without some special swag! For the next ten days, I'll be running a giveaway for two signed copies of The Ten Day Outline.
It's super easy to join in. Check out the contest here (NOTE: The contest has ended.)