3 Ways to Find a Thriving Writing Community
Many writers work alone—but should they?
Though writing a novel is often a solitary endeavor, the truth is that every writer needs a writing community. This community is there to hold you accountable, encourage you to grow, and provide support when you need it most. Like it or not, nearly all successful writers have someone (or multiple someones) in the background cheering them on.
Luckily, it's easy to find a thriving writing community of your own—it just takes knowing where to look! So, whether you're planning to join an online writing group or create your own tight-knit community of critique partners, here are three places to start your search.
Why Writers Need Community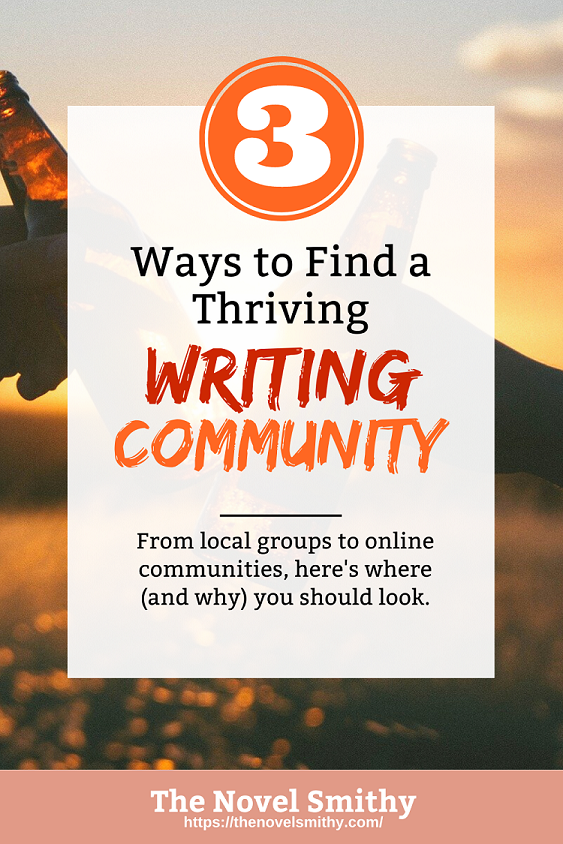 Many in the writing world elevate the myth of the isolated writer, toiling away at their darkened desk until they have a finished (and often perfect) manuscript to call their own. This vision shapes our perception of dozens of literary greats, from Ernest Hemingway to Mark Twain, but it also affects our view of ourselves.
Unfortunately, that effect isn't positive…
Writing in complete isolation may work for a select few, but writing a novel without support usually comes with a lot of serious drawbacks. What's more, this myth is just that—a myth! Many of the best writers of all time relied heavily on a vibrant writing community, from CS Lewis and JRR Tolkien's "Inklings" writers' group, to HP Lovecraft's appropriately named "Lovecraft Circle."
No matter what type of writing community you want to join, having a strong support system brings a wealth of benefits:
Accountability: As writers, we all need someone to help us meet our goals. This accountability is often the difference between finishing our novels or giving up halfway through.

Wisdom: From tips on the writing craft to advice on navigating the publishing industry, other writers are often the best place to turn when you have questions.

Resources: Writing communities are also a great place to find recommendations for courses, editors, and other writing resources you might need!

Friendship: A shared love of writing is a powerful thing, and many writing communities spark lifelong friendships among their members.

Critique: Finally, the best writing communities know how to offer supportive, constructive criticism—helping their members grow more confident in their stories.
From moral support to inspiration, you simply can't discount the value of a healthy writing community!
3 Types of Supportive Writing Communities
When you hear the term "writing community," you probably think of dedicated critique groups meeting at the local library. However, writing communities take many forms!
Here are three places to start when building your own writing community:
Friends and Family:
First up, one of the easiest places to find community is among your existing friends and family.
This can definitely be a game of luck, but if you do have supportive (or even enthusiastic) friends and family, they're a wonderful place to turn when you need encouragement. The key is ensuring they respect your writing, even if they themselves aren't writers. Though they might not get exactly what you're doing, they should be open to it, and willing to provide moral support on the occasions you need it.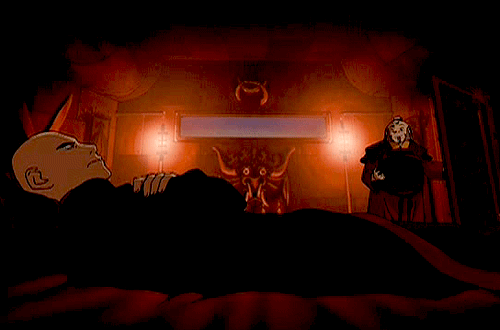 Of course, community is a two-way street, meaning you want to ensure you're respecting their needs as well. Don't invite your best friend to lunch every month and do nothing but complain about writing—take the time to support their needs and interests too!
Here are a few pros and cons of relying on friends and family for community:
PRO: Your friends care about you and will likely be happy to support your writing if you ask them to.

PRO: It's often easier to share your writing with someone you already know and trust, rather than a stranger.

CON: Friends and family usually aren't writers themselves, meaning they'll be limited to providing encouragement rather than specific advice.

CON: It's easy to take advantage of your friends' kindness if you're not careful. Don't let your writing drown out other parts of your relationship.
Local Writing Groups:
If you're ready to stretch outside your comfort zone, another great place to find a writing community is through local writing groups.
These groups are an excellent middle ground if you're looking for more craft-focused discussion, but still want to join a small community. Unlike most family members, local writing groups are filled with people already passionate about storytelling, and thus more able to give specific advice. This is also a great way to get to know your neighbors—you never know how many like-minded writers live nearby until you ask!
With that said, local writing groups aren't perfect.
Before joining one, do your research. Each group will have its own rules and expectations. If you're a fantasy writer, it wouldn't make sense to join a romance writing group—and if a group focuses on critique, you won't want to roll up asking for only publishing advice.
Beyond those hurdles, some writers simply won't have access to local writing groups due to where they live. If you're in a major city, you should have plenty of options, but others may have to travel to find a group they enjoy.
Either way, the best place to look for these kinds of groups is usually through your local library or via word-of-mouth.
Here are a few pros and cons of local writing groups:
PRO: Local groups tend to be smaller, which can lessen the anxiety that comes from sharing your stories.

PRO: These groups attract fellow writers, making it easier to solicit useful advice and get critiques of your work.

CON: Local writing groups usually come with at least some infighting and drama. It can take a few tries to find one you're comfortable in.

CON: Not everyone will have access to a local group, depending on where they live and what they're looking for.
Online Writing Communities:
Last but not least, we come to the new kid on the block—online writing communities.
Online communities have been around for ages, but it's only been in the last few decades that they've taken off for writers specifically. Writing communities like Camp NaNoWriMo, The Write Practice, and The Novel Smithy's upcoming community (more on that soon) all connect like-minded writers online, from anywhere in the world.
This is awesome, both because it makes it easier to find a group, but also because it allows you to learn from a huge variety of people—including the experts. Professional editors and book coaches run many online communities, and they typically include additional resources like courses, workbooks, and even live coaching.
A solid online community can go a long way towards advancing your writing skills!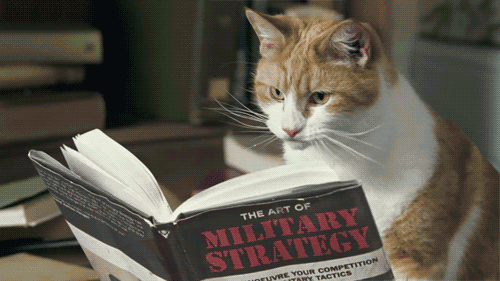 Of course, with so many options, it's easy to get overwhelmed.
To find the right online community, start by asking around. Do you know any writing friends who might have recommendations? If not, check to see if other writers, editors, or coaches you follow run communities of their own. If you already enjoy their work and trust their expertise, it's a natural next step to join their writing community.
Here are a few pros and cons of online writing communities:
PRO: No matter where you are in the world, you can find a community that fits your needs!

PRO: Online writing communities usually come with additional resources like writing courses, workbooks, or discounts.

CON: Most online communities come with a monthly fee—though I would argue the investment is worth it.

CON: Online writing communities range in size, with some having thousands of members! These bigger communities often feel impersonal.
How to Choose the Right Writing Community
My journey to finding a supportive writing community has been a long one…
Early on, I fully believed the myth of the solitary writer, typing away in isolation until they emerged with a six-figure publishing deal in tow. I look back on those years with a bit of embarrassment, but I also understand how I got there. I'm intensely introverted, and it's taken a lot of reflection for me to realize that—no matter how much I enjoy having my own space—I also need other people.
We could all use some community to help us grow!
Fortunately, those years weren't a total waste. Over the last decade, I've gotten to meet a ton of amazing writers, experiment with a variety of great (and not so great) writing groups, and slowly built a writing community of my own.
Along the way, I've regularly been reminded that not every writing community is perfect for every writer. So, before you dive into a potential new writing group, make sure you consider these things first:
Goals: What is this group's purpose, and does it align with yours? Are they more interested in casual hangouts, critiques, or education?

Guidelines: What are their community guidelines? Will this be a safe space for you to share your stories, or will it be filled with negativity, gossip, and judgement?

Schedule: What does their schedule look like? Does it match yours, or is it flexible enough that you can take part at your own convenience?
No matter what writing community you find, I hope it offers the support you need to enjoy your writing journey. 🙂
What kind of writing community are you looking for? Let me know in the comments!