3 Ways to Write a Novel With a Full-Time Job
Writing a novel with a busy schedule can feel impossible…
We're now a few weeks into NaNoWriMo, meaning a lot of people are struggling to incorporate writing into their daily lives. After all, combine our normally hectic routines with the holiday season, and November quickly becomes a busy month… However, it's not just November that's the problem—between your job, family, and friends, finding even thirty minutes to write each day can be daunting.
Fortunately, you don't have to be a daily writer to finish a novel. In fact, you might be surprised by just how much writing time you can squeeze into a full-time job. Best of all, there are many ways to fit writing into your normal routine—meaning no matter what your schedule looks like, there's an option for you!
Making Time to Write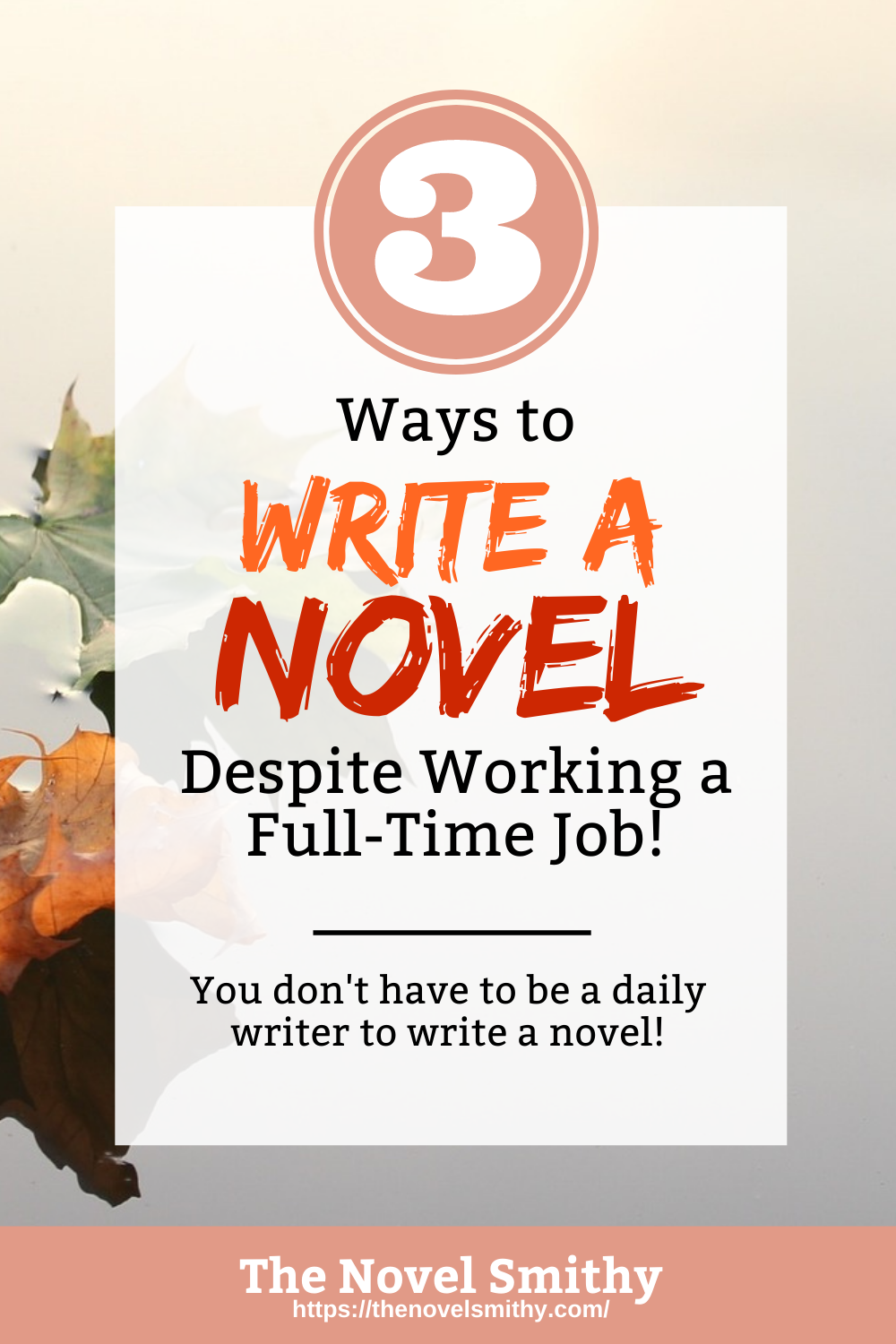 National Novel Writing Month occurs every November, and it means a lot of people suddenly need to incorporate writing into their otherwise busy lives—which, as you can probably imagine, is no easy task.
However, this problem isn't limited to November.
For those of us who have full-time jobs—or full-time jobs plus side gigs, family commitments, and pets—fitting a novel into our already crazy schedules can seem impossible. In reality though, as difficult as it may seem, it's actually more doable than you might think. If writing a novel matters to you, you can make it happen—it'll just require a mindset shift.
Specifically, rather than thinking "I'll write when I can," you have to think "I'll make time to write."
You see, there's a surprising amount of down-time in an otherwise busy week.
For instance, you could write for ten minutes on your lunch break, dictate a scene or two during your daily commute, or pick one day a week where you write instead of watching TV in the evening. While you certainly don't want to overwhelm yourself—you'd drive yourself crazy if you filled every spare moment of your day—you can still write an awful lot, even with a limited amount of time.
Rather than thinking "I'll write when I can," you have to think "I'll make time to write." #amwriting
Click To Tweet
Of course, how everyone approaches this task will be different. Some people thrive by writing in small sprints throughout the day, while others need a daily routine to keep them honest. Still others (including myself) prefer to carve out full days to focus on nothing but writing, even if that's only possible a few times each month.
Ultimately, all of these options have merit, so let's take a moment to explore each of them—as well as how they can help you fit writing into your otherwise busy schedule!
Three Ways to Write a Novel (Despite Your Busy Life)
Slow and Steady:
A favorite for many writers, the slow and steady approach is basically what it sounds like. With this setup, you set aside a specific period of time every day to write, come rain or shine. Over time, this thirty minute or hour long block becomes routine, and eventually a permanent part of your daily schedule.
For example, you may decide to write every day from 8PM to 9PM before bed, or perhaps for thirty minutes during your lunch break. And, while you might only write five hundred words each day, turning this into a daily habit can quickly transform your five hundred words into nearly 150,000 words by the end of the year!
This is the real genius of the slow and steady approach.
When you're taking things slow and steady, the name of the game is time. By stretching the novel writing process across multiple months, you make it that much easier to fit into your daily life—as well as less daunting along the way.
Of course, this approach does have its downsides. You'll need a lot of discipline to make writing a consistent habit, and you'll also need to remain focused on your story to truly get the most out of this method. Since you're spreading your writing across so much time, you need to have a clear plan for where your novel is going, along with the willingness to stick with it even when you aren't making much visible progress. Still, if you can pull it off, this is definitely an approach to consider!
Binge Writing:
While it may not be true for tortoises and hares, slow and steady doesn't always win the race. As much as writing every day works for some people, others struggle to stay focused over such long periods of time—especially if they don't see much visible progress along the way.
That's where binge writing comes in.
At its core, binge writing is basically the opposite of slow and steady—rather than sitting down to write each morning from 6AM to 7AM, binge writers ignore their stories until they can carve out an entire day to write.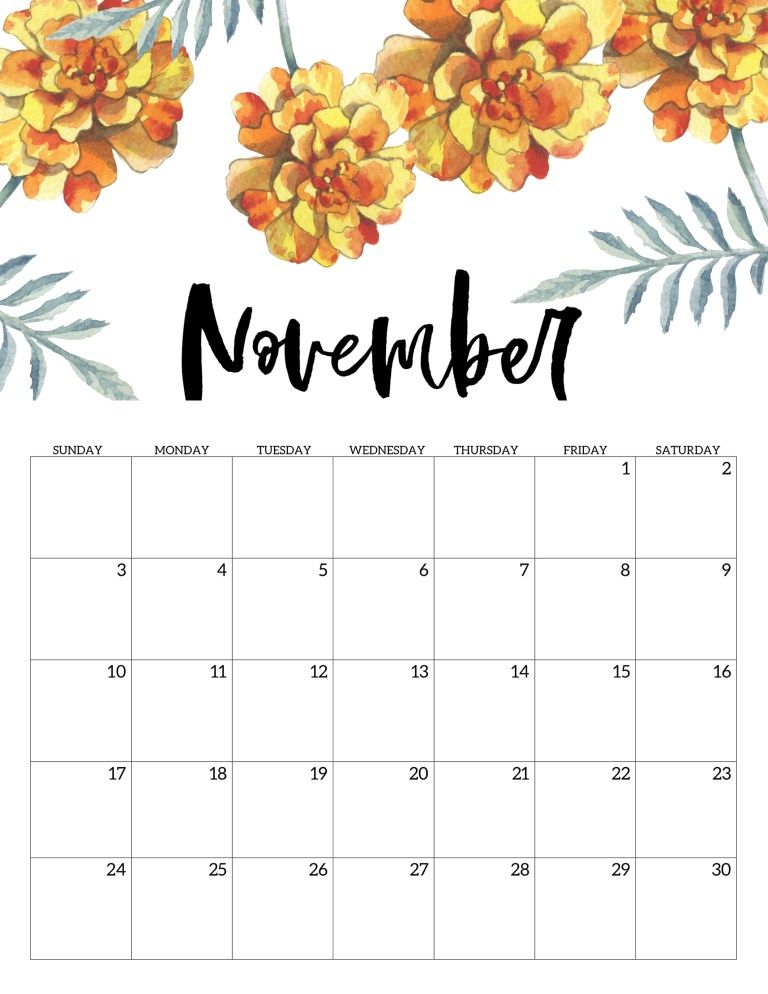 For instance, you may reserve all of Saturday and Sunday for writing, and then set your novel aside for the week. Or, you could go even further, dedicating four or five days to nothing but writing before leaving your draft untouched for a month or more until you can carve out another block of time.
Personally, this is my preferred writing method, but I can certainly admit its faults.
This method allows you to eliminate all distractions and truly immerse yourself in your story—but it's also the hardest to fit into a normal routine. Really, it doesn't follow any clear routine at all. Instead, it's up to you to set aside blocks of time whenever there's an empty space in your schedule, and to have the dedication to use those blocks to the fullest.
Still, if you can make it work, I've had great success with this method. Not only is it incredibly immersive, but it also makes it much easier to see yourself making progress. After all, you could easily write 10,000+ words in a productive weekend—and that's a wonderful feeling!
Writing Sprints:
Last but not least, we have writing sprints, acting as something of a hybrid of the two methods above. Best of all, these writing sprints only require a few things:
A timer, such as the one on your phone
Ten to fifteen minutes of free time
An outline or skeleton draft of your story
Basically, to start your writing sprint, you'll quickly reference your novel's outline or skeleton draft to get your bearings in your story. Then you'll set your timer for your desired time limit and dive into writing. During this sprint, your goal is to write as much as possible, without concern for grammar or prose and without pausing to research or get distracted—this is your chance to give your novel your full attention.
Of course, even within the realm of writing sprints, there are tons of variations.
Some writers like to string their sprints together with short five-minute breaks in between, but plenty of others use writing sprints to make the most of the gaps in their day. If they have a twenty minute commute, they might do a fifteen minute writing sprint through dictation, or maybe a ten-minute sprint during their lunch break.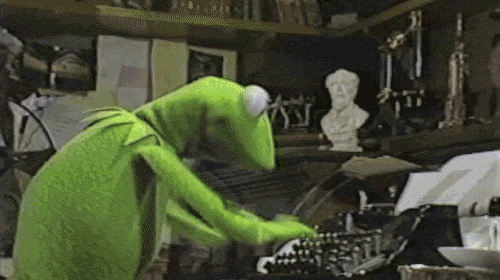 In a lot of ways, writing sprints combine the best aspects of both the slow and steady approach, as well as the binge writing approach. You can easily fit them into your normal life, but they also encourage you to stay focused on your writing, rather than wandering off to research or begin editing the previous day's work. They definitely aren't perfect—some writers struggle to get into their writing zone with such limited time—but they're a great option to round out this list!
How to Choose the Right Option for You
Of course, these three methods are all well and good, but how do you know which one fits your situation best?
Well, for starters, you need to assess your goals.
Do you want to write a novel in a month, perhaps for this year's NaNoWriMo? If so, you'll need to be more aggressive about finding time to write, with the understanding that you'll be finished in just four short weeks. In that instance, binge writing or writing sprints might be ideal. On the other hand, if you don't mind stretching the writing process across five or six months, taking the slow and steady route is a great option.
Really though, at the end of the day, any of these methods can be adapted to fit your situation. The key is understanding which method fits your personality best:
Slow and Steady: One of the most popular methods around, the slow and steady method is great for writers who want to develop a daily writing practice. While these writers rarely hammer out thousands of words a day, they make up for it by fitting writing into their daily life through small—but consistent—writing sessions.

Binge Writing: Probably the most extreme of the three methods, binge writing is perfect for all-or-nothing writers. These writers like to set clear goals and focus on nothing else until those goals are met, allowing them to avoid any distractions. They may not have time to write every day or even every week, but when they do they go all in!

Writing Sprints: A hybrid of the two, writing sprints work for writers who need some structure to keep themselves focused, but who don't have time to commit to a regular writing practice. These writers are willing to give up their usual downtime for the sake of their writing, at least for a short period of time.
Now, ask yourself—what type of writer are you?
While you may need to experiment with a few of these methods to hone in on your preference, starting out I encourage you to trust your gut. If you do, you'll be well on your way to fitting writing into your busy life!
How Do These Fit Into Your Writing Process?
Ultimately, we all have commitments and barriers standing between us and our stories, but that doesn't mean we should give up! If you want to write a novel, you can—all you need to do is find creative ways to fit writing into your everyday life.
Before you go, I have one last resource to offer.

If you're struggling to make time to write, or to get the most out of your writing sessions when you do have time, consider checking out The Ten Day Draft. This book will walk you through a clear, ten-step process for writing your novel and overcoming your mental blocks, all while giving you the kick of motivation you need to make time for your story!
I hope you'll give one of these methods a try and let me know your results down in the comments! Or, share the unique ways you make time for writing despite your busy schedule. I'd love to see your tips and ideas. 🙂
How do you make time to write, despite your full-time job? Let me know in the comments!