The 4 Traits of Successful Writers
There's more to writing than following the rules…
I talk a lot about the writing craft on this site, and for good reason. From character arcs, to story structures and blueprints, there's a lot that goes into writing a compelling novel. However, at the same time, these writing "rules" aren't the only key to becoming an author.
Alongside understanding the writing craft, writers also need to nurture their inspiration, seek out feedback, and learn how to trust their gut—even if that means breaking the rules on occasion. So, today I'd like to explore the four traits of a good novelist, as well as how to nurture those traits in your own writing life!
What Goes Into a Successful Novel?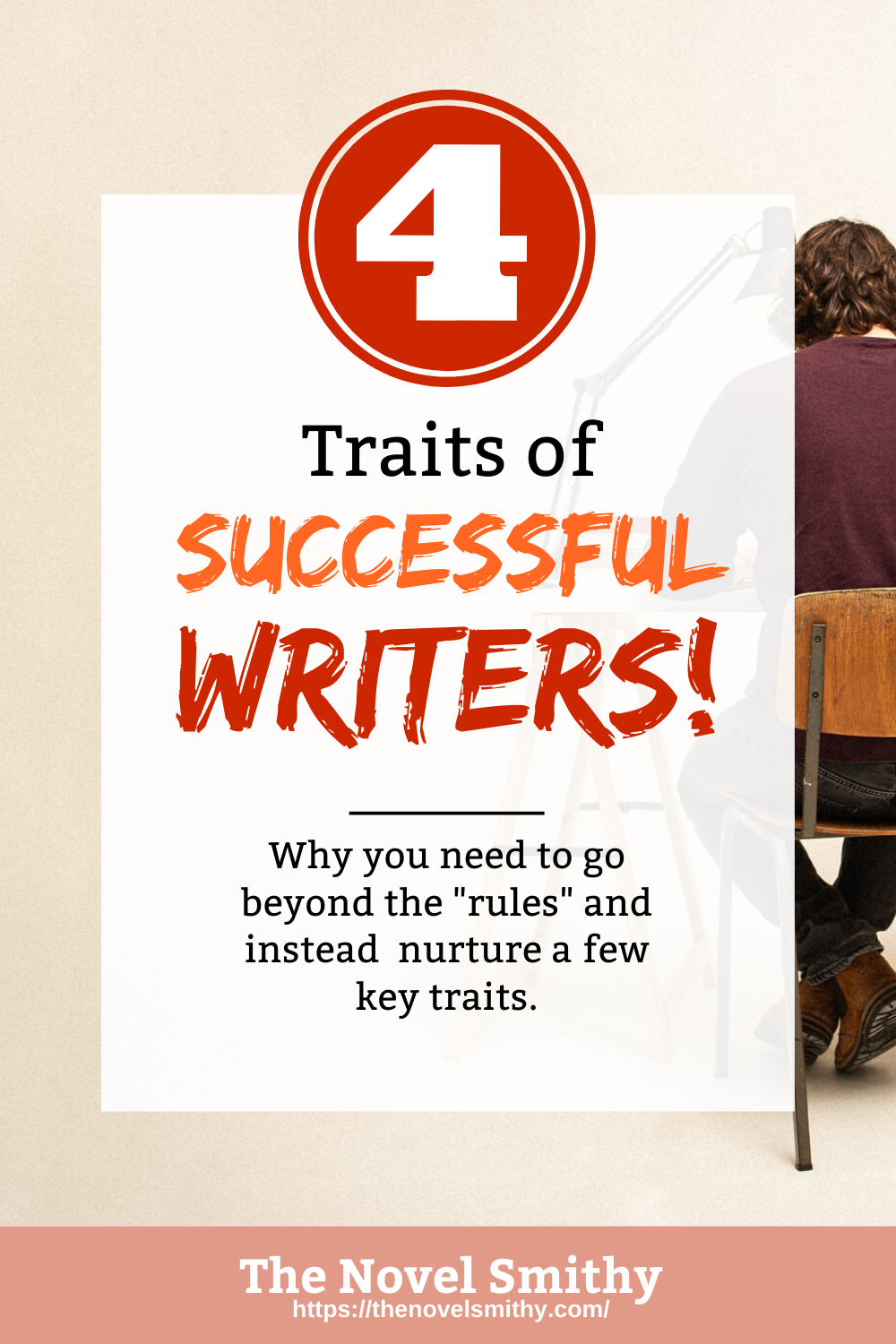 The rules of the writing craft are a big topic in the writing world, for a few important reasons. For starters, they're clear and consistent, lending some valuable structure to the confusing task of organizing, drafting, and editing a novel.
Likewise, learning these rules is also a key part of developing your writing skills. Beginner writers often have the ideas they need to write a novel, but not the underlying tools and techniques to bring those ideas to life. By studying the writing craft, you equip yourself with these tools, helping you translate the ideas in your head into words on the page.
Still, there's more to writing than just craft.
In reality, writing a solid novel is as much about rules as it is about inspiration, intuition, and feedback.
Inspiration is what gets you excited to write in the first place, fueling new ideas to populate your stories. Meanwhile, intuition helps you handle all the "what ifs" of writing, allowing you to trust your gut when you need to. And finally, feedback is how writers get fresh perspectives on their stories, opening up new paths and providing helpful solutions to tricky problems.
These three things are vital to the writing process, just as much as any rule, guide, or framework. So, how do you incorporate these elements into your writing practice? Well, the key is to nurture a few important traits—specifically, your creativity, curiosity, thoughtfulness, and patience.
They're Creative:
First up, the best writers are creative.
This creativity is what usually draws people to storytelling in the first place. They get some exciting idea that slowly blooms into the kernel of a novel, and suddenly they realize they need to bring that novel to life on the page.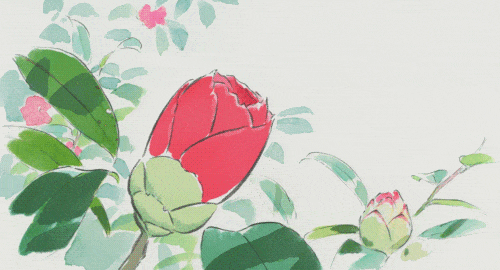 For many, this is the end of their writing journey. They sit down to write their brilliant idea, and find it just doesn't have enough depth to support a full-length novel on its own. They aren't sure how to keep the story going, and the project eventually sputters to a halt.
This is why nurturing your creativity is so important.
No matter who you are, you have the potential to be creative, because creativity is learned—just like focus, determination, or kindness. Set aside time in your day to brainstorm or daydream, observe the world around you, and read other stories. Don't judge your ideas either! Let them flow through you and see where they go. As you do, you'll slowly strengthen your creative mind, thus preparing yourself to write a novel of your own.
For more on becoming a creative writer, check out these articles:
They're Curious: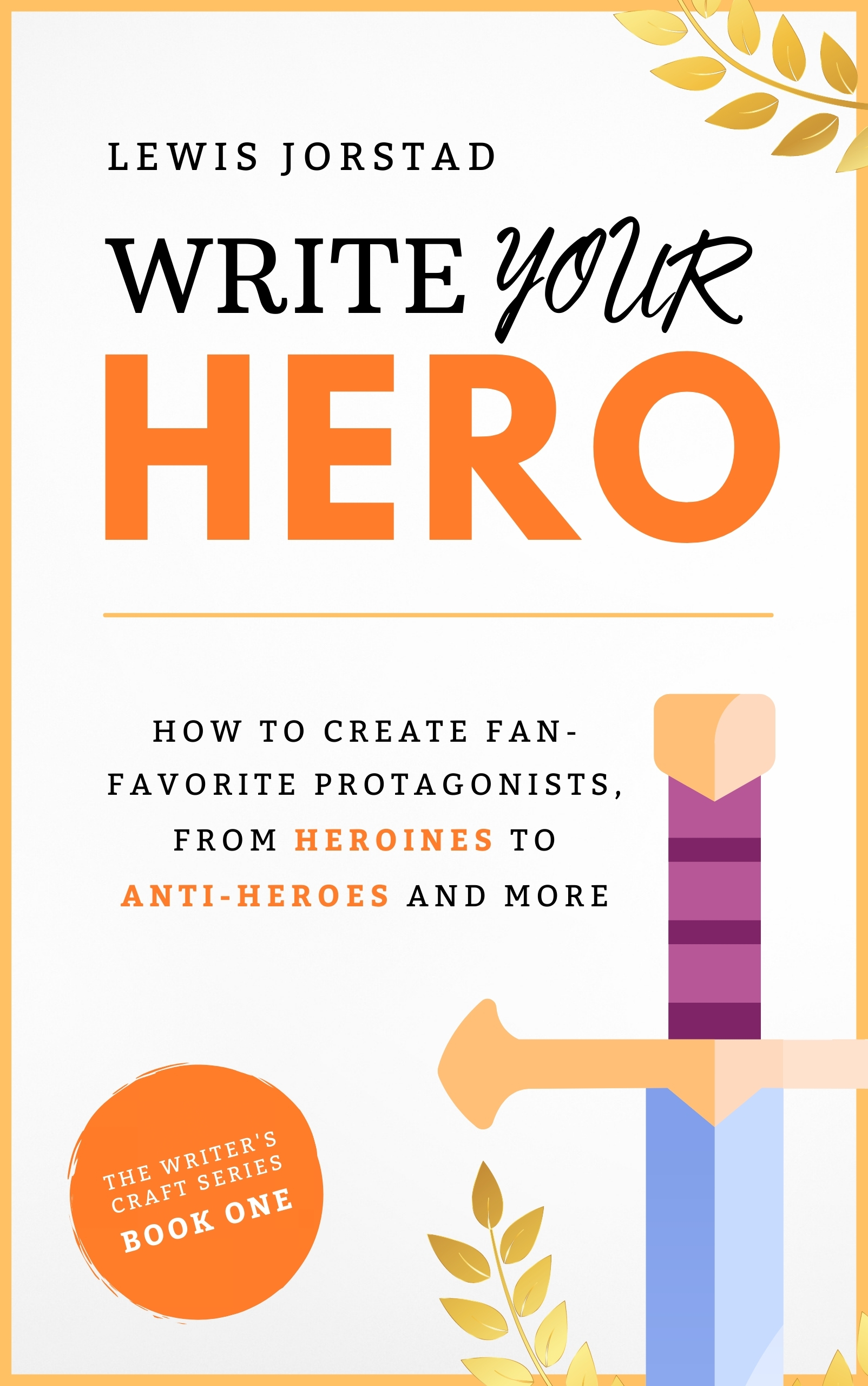 Alongside creativity, writers also need to be curious.
This encompasses a variety of things, from exploring your own ideas to learning from the ideas of others. However, for this section, I want to talk about the writing craft. You see, raw ideas are rarely enough to build a coherent story—you also need some kind of structure for that story to exist in.
This is where studying the rules of writing comes in!
Despite the intro of this post, rules have an important place in your writing life. They act as guidelines, helping you fill in the gaps of your stories with new ideas. This is because these rules provide a framework. Rather than diving into your story without a plan, you have landmarks to work towards as you attempt to wrangle your novel into something worth reading.
Luckily, mastering the writing craft is simply about being curious. If you're always looking to learn more about storytelling, you'll naturally seek out what you don't know. You'll dive into books, explore articles like these, and ask questions of your fellow writers. Along the way, you'll not only nurture your curiosity, but learn a ton about writing a novel too!
If you're looking to feed your curiosity, check out these resources:
They're Thoughtful:
Next up, writers will have to ask themselves a lot of difficult questions over the course of their story—which is where thoughtfulness comes into play.
One of the most frustrating parts of writing is when you're working on a tricky part of your novel and just… don't know what to do. You've hit a wall, and the rules of the writing craft aren't helping you get around it.
In these cases, asking yourself a few tough questions can be a big help:
Is my protagonist the best character for that role?
Are there any holes in my cast?
What if I switched up the POV of my novel?
What types of conflict could I add to this story?
Of course, asking questions won't magically fix your problems. Writing a novel is tricky, and it'll take a lot of careful thought to push past some of the hurdles you find. Still, knowing how to ask questions (and ask the right ones) is a vital skill for authors.
The writing craft is built on guidelines, not laws. Sometimes you have to break the rules! #amwriting
Click To Tweet
Likewise, there might also be times when you decide to reject the rules. This can be scary, but the truth is that the writing craft is built on guidelines, not laws. In these instances, knowing how to trust your intuition and give yourself honest answers is invaluable. Will this truly benefit your story? Do the pros outweigh the cons? Even if the answer is "I don't know," you'll still have a better understanding of where to go next.
To generate some thoughtful questions, check out these articles:
They're Patient:
Finally, patience is a virtue—especially when writing a novel.
Like it or not, writing is a slow process, at least when compared to other creative outlets. Even the fastest writers take weeks if not months to write a novel, and once your draft is finished, you still need to set aside time to get feedback from others.
It's this feedback that often requires the most patience.
To write a truly stellar novel, you need to take the time to get a second opinion. This helps you step back from your story and view it more objectively, while also revealing interesting ideas you wouldn't have thought of otherwise.
Fortunately, this feedback can come from a variety of places, and likely should. You might enlist a trusted friend to review your novel, or hand off your latest draft to a critique partner. Maybe you work with a team of beta readers, or perhaps you hire a professional editor to guide your revisions. All of these groups have valuable perspectives to share, meaning they can teach you a lot about your story—so long as you have the patience to listen.
For tips on gathering feedback, check out these resources:
Encouraging These Traits in Yourself
With all that said, these are far from the only traits of successful writers! Empathy, dedication, playfulness, focus, consistency, and more will all play an important part in your writing journey. Still, I think these four are a great starting place, and prove how "rules" are just one part of the equation. 😉
The question is, how can you nurture these traits in yourself?
Well, for starters, I encourage you to check out the resources I linked below each section. These are a good place to start as you work to develop healthy writing habits. Beyond that, though, taking time to reflect on your writing is always worthwhile. In the rush of creating a novel, it's easy to forget to press pause and consider:
Where are you at right now in your writing life?
How has your novel grown and changed?
Where do you want your writing practice to go next?
How do you want to improve?
What skills do you want to learn?
Above all, are you happy with your writing?
By thinking hard about the traits you want to encourage in your writing life, you'll be well on your way to nurturing the kind of creative practice that will help you craft a truly stellar novel!
Which of these traits is most important to you? Let me know in the comments!